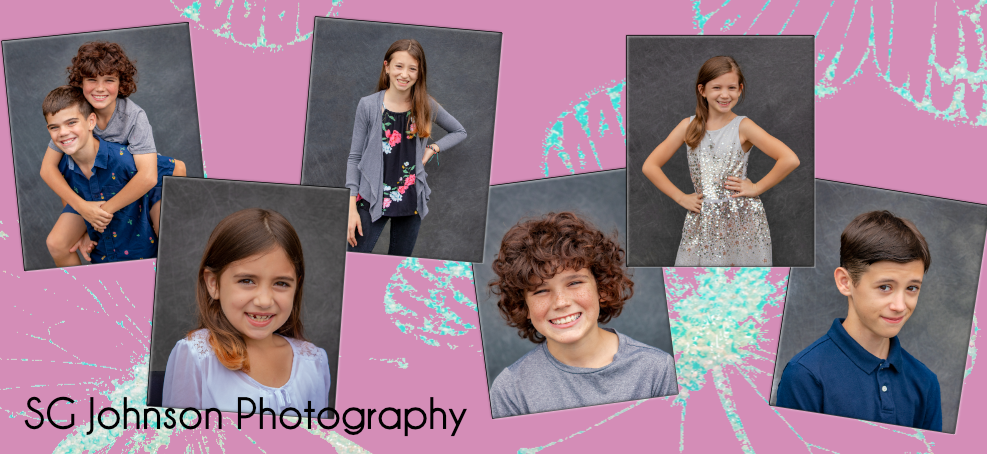 The Kings Park/Kings Glen PTA is proud to sponsor a Spring photo opportunity with local photographer Susan Johnson of SG Johnson Photography.
Saturday, March 27th (9:00am – 3:00pm)
Sunday, March 28th (11:00am – 3:00pm)
Monday, March 29th (11:00am – 3:00pm)
Each time slot is 10 minutes long. Please sign up for only 1 slot per family. Each child can be photographed separately within the 10 minute time slot.
Location: Kings Park Elementary School Parking Lot, 5400 Harrow Way, Springfield, VA 22151
Price: $20 for two digital images — 20% comes back to the KP/KG PTA!
Sheets of prints are available to purchase separately from Susan.
The Spring Donation Drive for ECHO, Inc. and Food for Others will take place on Saturday and Sunday. See more about it here.