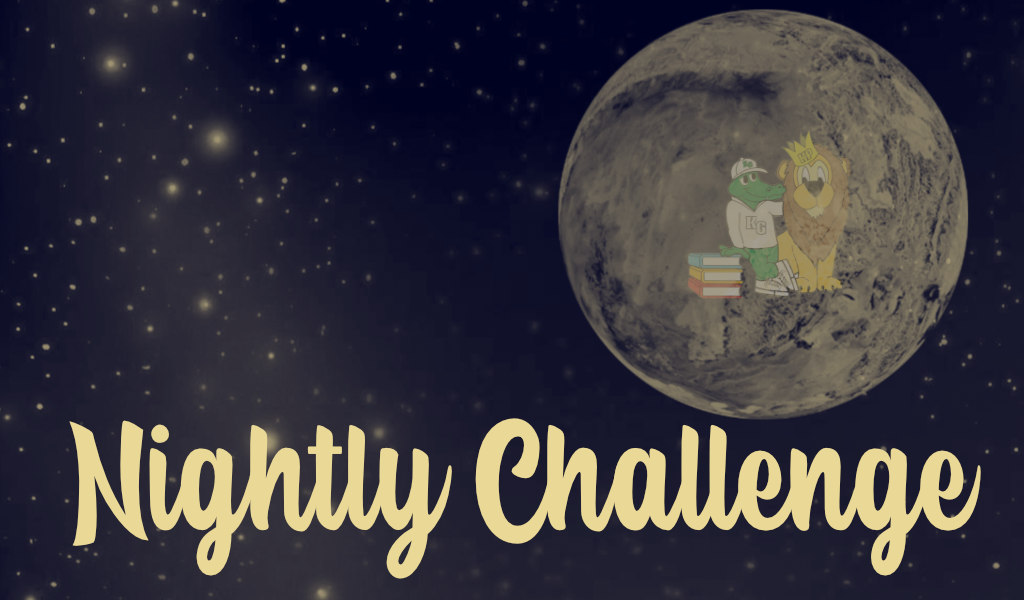 NIGHT ONE: WEDNESDAY, SEPTEMBER 15
LOG IN & REGISTER
The classroom with the highest registration percentage on night one will win a basket of books for the classroom library. Each school will have a winning classroom.
Congrats to Ms. Dunn's, Ms. Irving's & Mrs. McAdoo's classes for having the highest registration rate. Each room will receive a basket of books for their classroom libraries.
NIGHT TWO: THURSDAY, SEPTEMBER 16
THE STUDENT STAR VIDEO CHALLENGE!
Let your student be the star of your own movie. All you have to do is upload a favorite photo of your student into your MyBooster.com account… give it about 30 minutes and POOF a video star is born!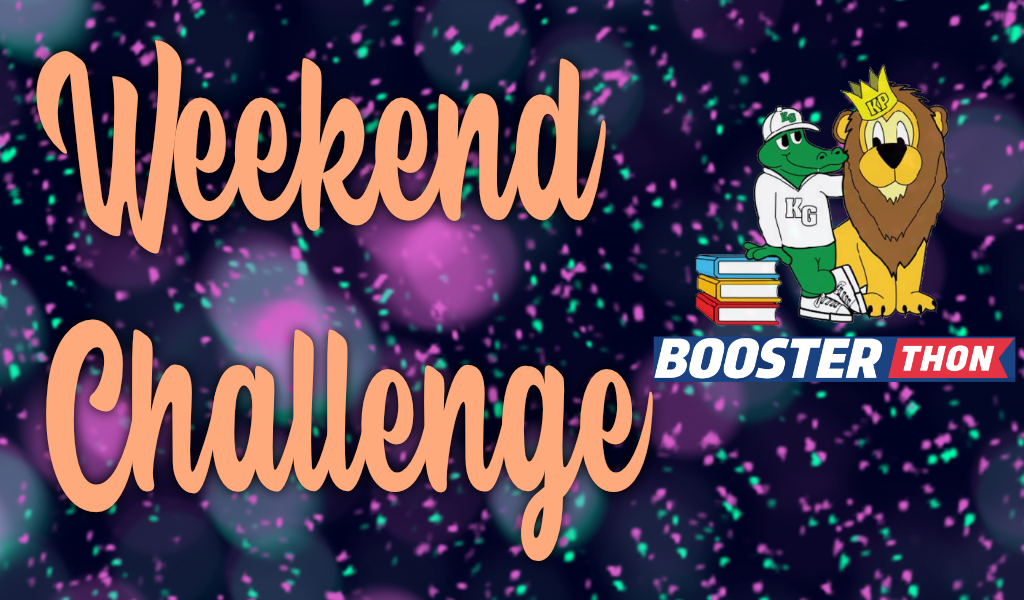 If a student receives a total of $2/lap in NEW pledges (or $60 in flat donations) over the weekend, they'll receive a special Boosterthon Bonus prize – the Zoom-a-rang!
NIGHT FOUR: MONDAY, SEPTEMBER 20
PAJAMA PANTS FOR A DONATION!
If a student can secure 1 donation or pledge tonight, they can wear their comfiest Pajama Pants to school tomorrow, Tuesday September 21st. Let's keep the momentum going as we head towards the conclusion at our Fun Run.
Pants must be appropriate for school in appearance (no holes, exposed areas, etc) and in theme. If it's questionable, don't wear it. Wearing pajama pants is purely optional and is honor-based.
NIGHT FIVE: TUESDAY, SEPTEMBER 21
50 STATE CHALLENGE!
Tonight is the 50 state challenge! Do you know someone who lives in a different state? If you do, ask them for a pledge on Mybooster.com! Let's see if we can get a pledge from all 50 states! See which states we are missing pledges from by heading HERE.
NIGHT SIX: WEDNESDAY, SEPTEMBER 22
SNACK PACK CHALLENGE!
To keep the fun and excitement going, tonight's NIGHTLY CHALLENGE is the SNACK PACK CHALLENGE! The class at each school with the MOST NEW donations tonight will win pre-packaged snacks of Cheez-its and Goldfish crackers for the entire class.
---
REGISTER, SHARE & DONATE at myBooster.com
Every share and donation helps raise funds for Kings Park & Kings Glen!
---
---
Thanks for your support of Kings Park and Kings Glen!
All Boosterthon FunRun 2021 information can be found here.
Questions, please contact VP of Fundraising, Sarah Maccubbin-Tremper.