A fun FREE family event to celebrate FALL.
Saturday, October 15th
1:30pm-4:30pm
Burke Station Square Community Parking Lot
GAMES, CRAFTS, SNACKS
(make your own candy apples, popcorn, donuts)
Empanada de Mendoza Food Truck
available for purchase
Volunteers wanted. Contact VP of Events at kpkgevents@gmail.com.
All Children must be accompanied by an Adult.
PARKING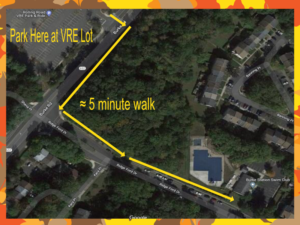 Burke Station Square Community Lot is located at 5820 Ridge Ford Dr, Burke. It is located just off Burke Rd. Please park at the Rolling Rd VRE lot located at 9020 Burke Rd.