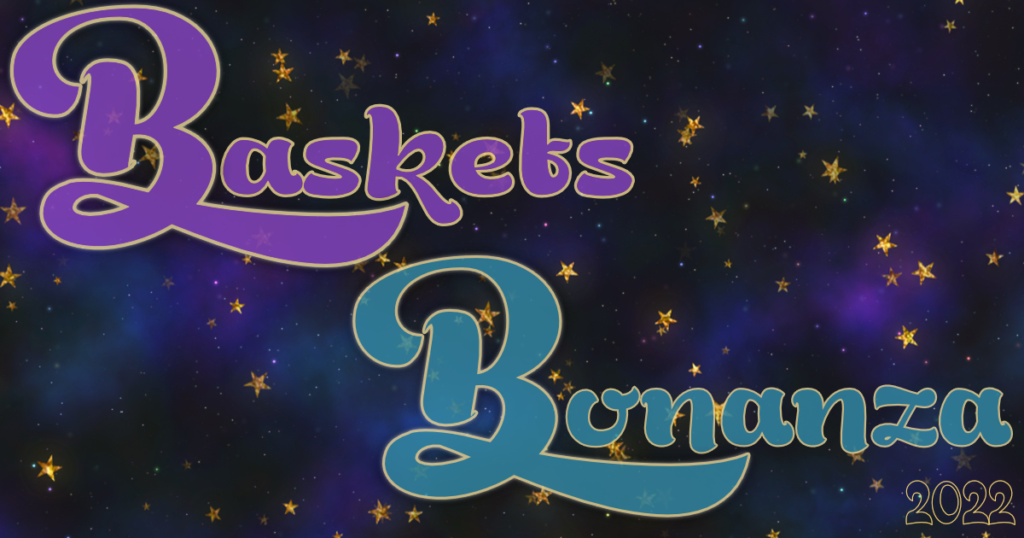 Baskets & Bingo is getting a new name! Our annual Spring fundraising event is now BASKETS BONANZA!
We have 140 options to choose from this year!
Classroom Baskets
Teacher Experiences & Teacher Donated Items
Community Donated Items
Gift Cards to Local Businesses
Once again this year, we will be holding the basket raffle online. Baskets can still be won via a raffle system. Instead of walking around a gym or library and submitting your tickets into a bucket for the basket you want to win, you will peruse from the comfort of your house on your computer.
Raffle opens at 5:30 PM on Thursday, March 3.
Raffle closes at 8:00 PM on Thursday, March 17th.
---
Event Information
What's in the Baskets? List of Items in the Baskets
---
Questions: Contact Sarah Maccubbin-Tremper or Deirdre Bussom Daumit.