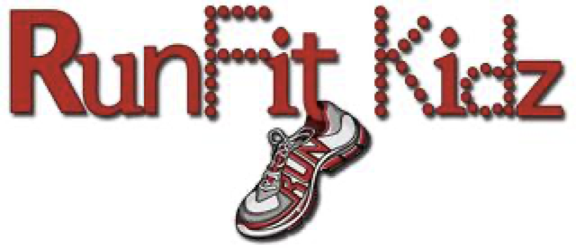 TUESDAYS
3:30 to 4:45pm
Open to 4th, 5th and 6th graders
Price: $110 for 8 weeks & 5K entry fee
Classes will be held every Tuesday from September 20th-November 15th
Description:
RunFit Kidz is unlike any other running program as our professional coaches understand the unique needs of young runners. We believe an early foundation of fitness will lead to a lifetime of healthy habits.
Program includes:
Register:
Certified Professional Coaching
Instruction on running mechanics, strength training, nutrition, pacing, and goal setting
Participants build self-esteem, confidence, and determination
Celebration 5K: Sunday, November 20th at Fairfax Corner

Medals and Post-Run Party

T-shirt
Mileage Tokens
http://www.runfitkidz.com/runfit-kidz-registration-links-schedule.html
Registration Open August 19th at 8AM
Please check the number of spots remaining at Kings Glen on the link above. All registrants are waitlisted by the vendor to prevent overbooking of the classes.